ON JULY 3, 2019, Rahul Gandhi made public his decision to step down as Congress president taking moral responsibility for the Congress's disastrous showing in the Lok Sabha elections that May. On August 11, the Congress Working Committee (CWC) appointed Sonia Gandhi as interim president despite Rahul suggesting that someone from outside the Gandhi family should helm the party.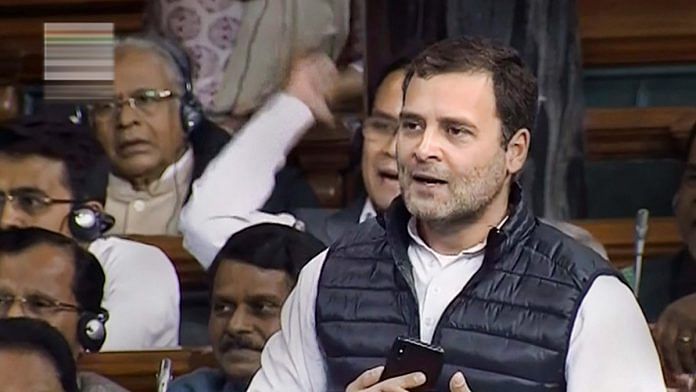 Over one-and-a-half years of internal turmoil later, the Congress is still without a full-time president. It had set in motion the process of elections last August when Sonia constituted a Central Election Authority. But the CWC, which met on January 22 this year, decided to put off the exercise until June in view of the forthcoming Assembly elections in four states.
There is still no clarity on whether Rahul would return as Congress president. In his 2019 open letter, he had said "rebuilding the party requires hard decisions and numerous people will have to be made accountable for the failure of 2019". There is no clarity on whether anyone has been held accountable either.
When were organisational elections last held in the Congress?
That was in in 2017, after a gap of seven years. At its 83rd plenary in Burari in December 2010, the party had amended its constitution to provide for organisational elections once in five years (it was once in three years earlier). The party had also extended its president's term to five years from three years. So, the elections of 2017 had actually been due in 2015.
According to the Congress constitution, elections are to be held right from the primary committee — at the booth level — to that for the post of Congress president. But more often than not, an election in the truest sense is avoided and the president and committees are appointed through consensus at all levels of the party. In the case of Rahul too, there was no challenger and he was elected unopposed. The Central Election Authority had nevertheless come out with a detailed schedule, with last dates for filing nominations, withdrawal, scrutiny etc. According to the Congress constitution, "any ten delegates may jointly propose the name of any delegate for election as President of the Congress."