Navya Naveli Nanda shared a few of her latest photos posing with her friends on her Instagram page.
Navya Naveli Nanda is a one-star kid who is very much active on her Instagram page. She has turned into an entrepreneur with Aara Health and keeps on updating her followers with important tips. Moreover, Navya makes sure to lighten up and have fun with her friends too.
Navya, who is Amitabh Bachchan and Jaya Bachchan's granddaughter is currently in the US. Recently, she took to her Instagram page and shared a few snaps posing with her best friends at a mall. She even had a 'sunny' Sunday and shared glimpses of it too.
Check out the photos below:
1. Navya Naveli Nanda takes a trip to the mall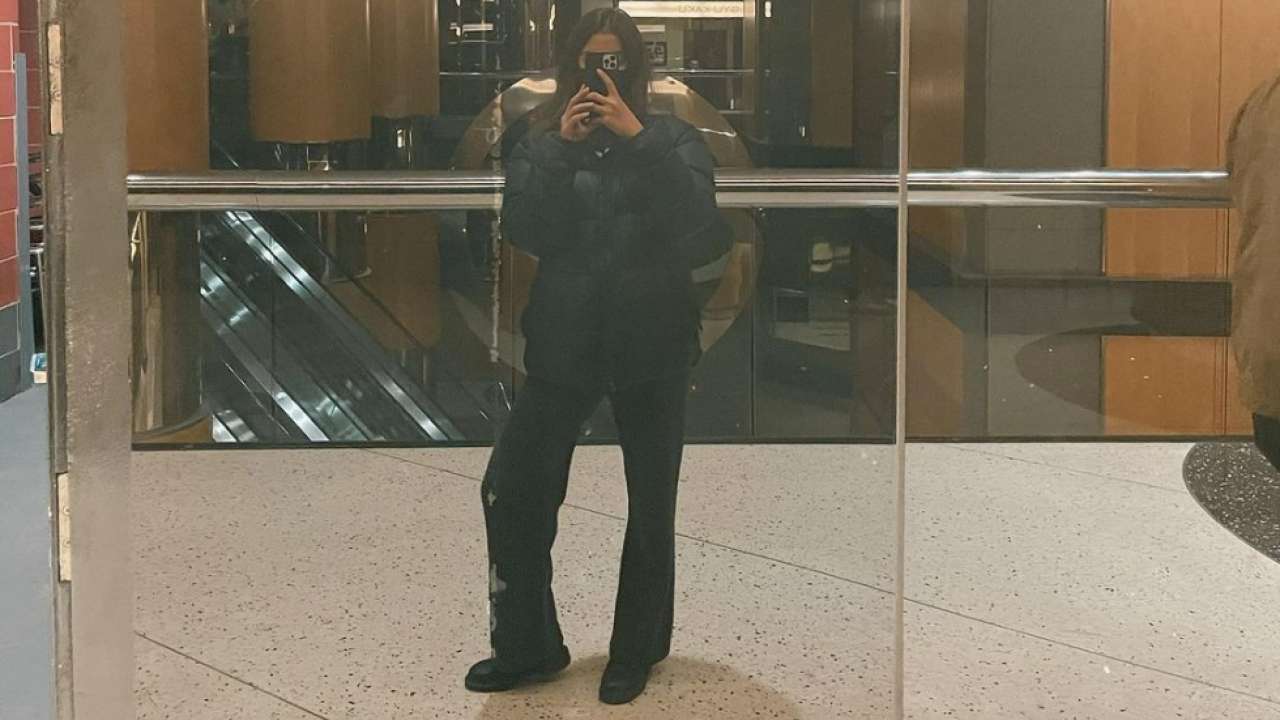 Navya Naveli Nanda shared a glimpse of an empty mall in the US while posing for a mirror selfie. She donned a winter look wearing a black puffer jacket with printed black jeans. She covered herself with a black mask and hid her face with her phone.
2. Navya Naveli Nanda and her friends stroll in the mall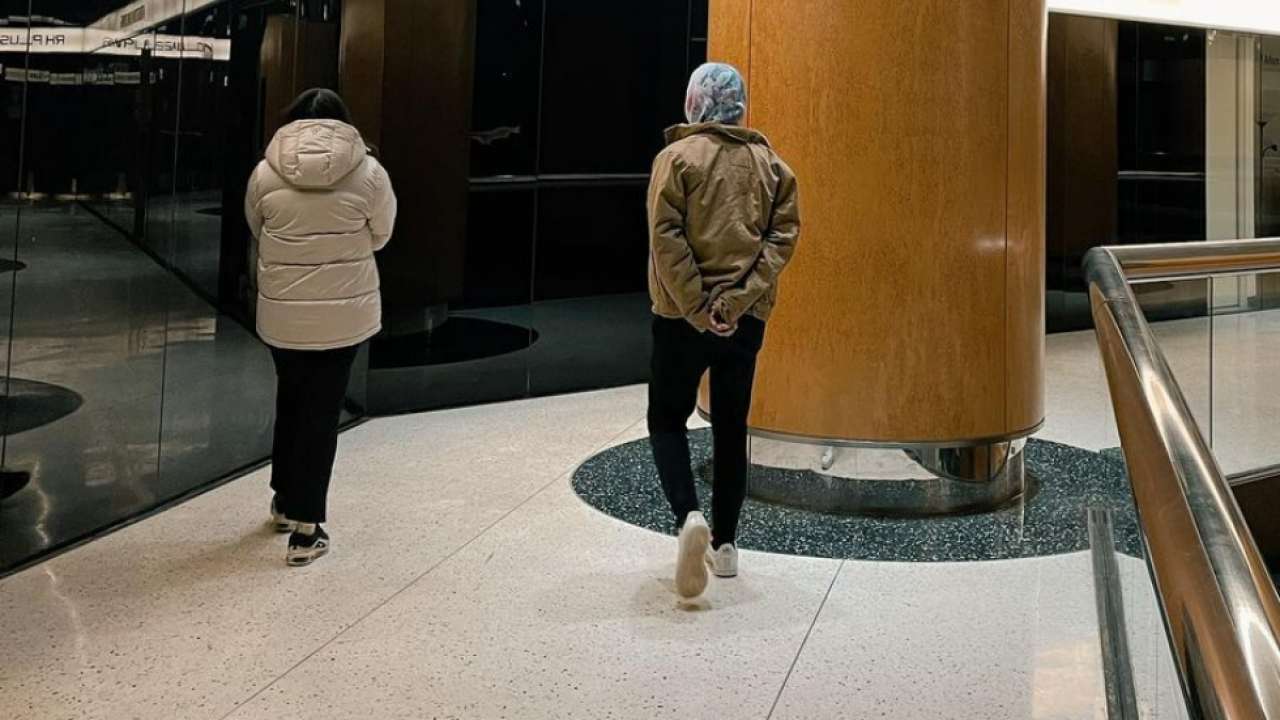 Navya Naveli Nanda captured her friends taking a stroll at the mall donning winter outfits.
3. Navya Naveli Nanda enjoys 'sunny' Sunday with friends
Navya Naveli Nanda posted photos with friends while getting sunkissed during their chill session.
4. Navya Naveli Nanda loves spending time with friends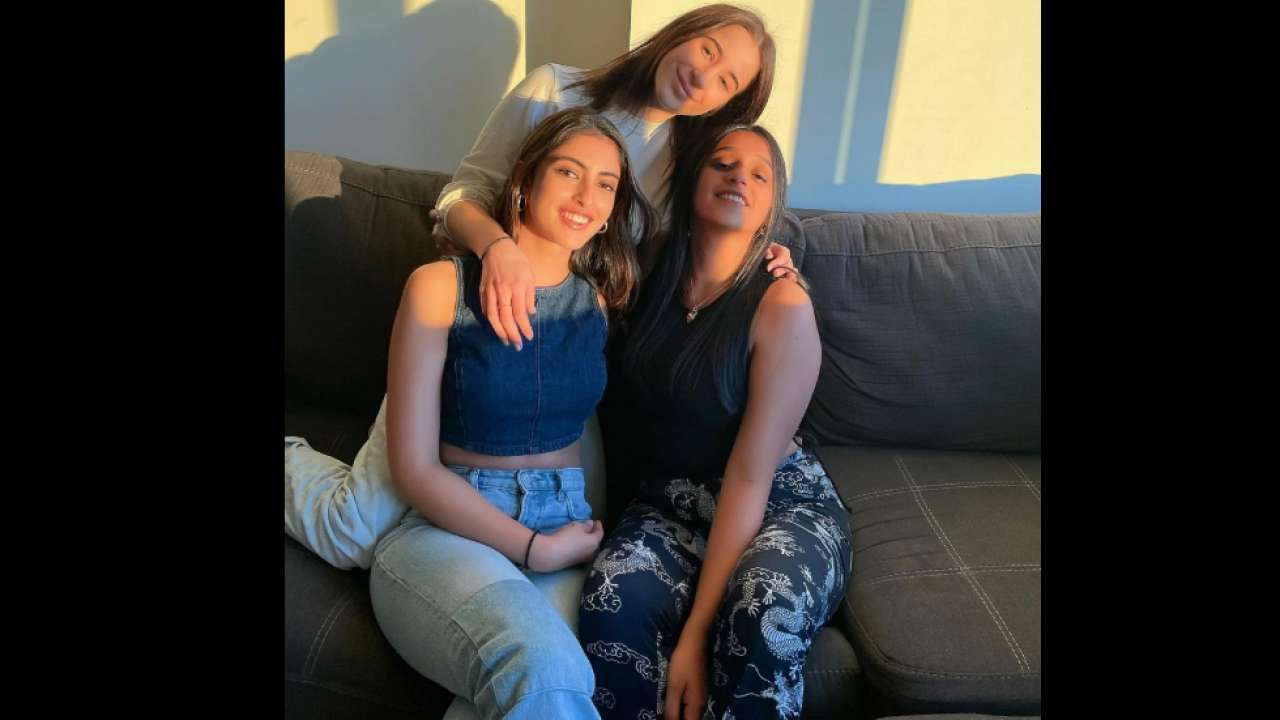 Navya Naveli Nanda often shares photos with her friends and look happy while posing with them.
5. Navya Naveli Nanda's denim-on-denim look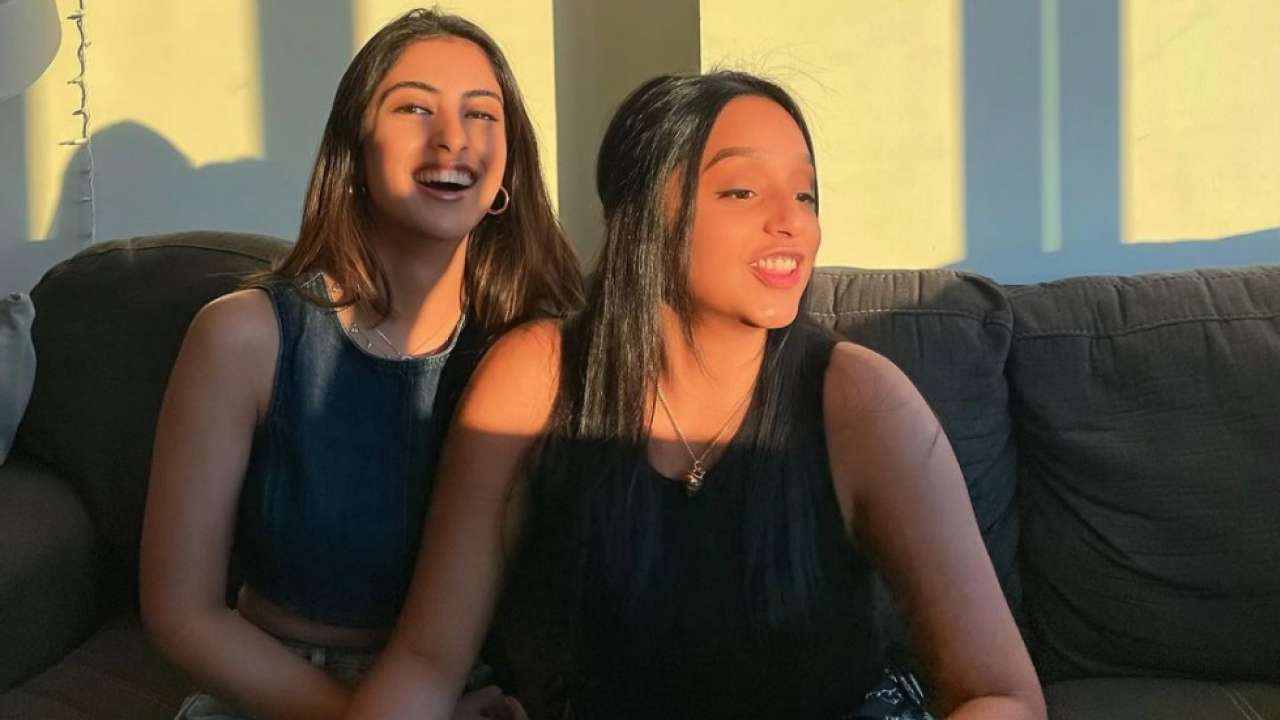 Navya Naveli Nanda wore a blue denim crop top and light blue jeans while posing for the photo. She accessorised her look with silver hoop earrings and chains.