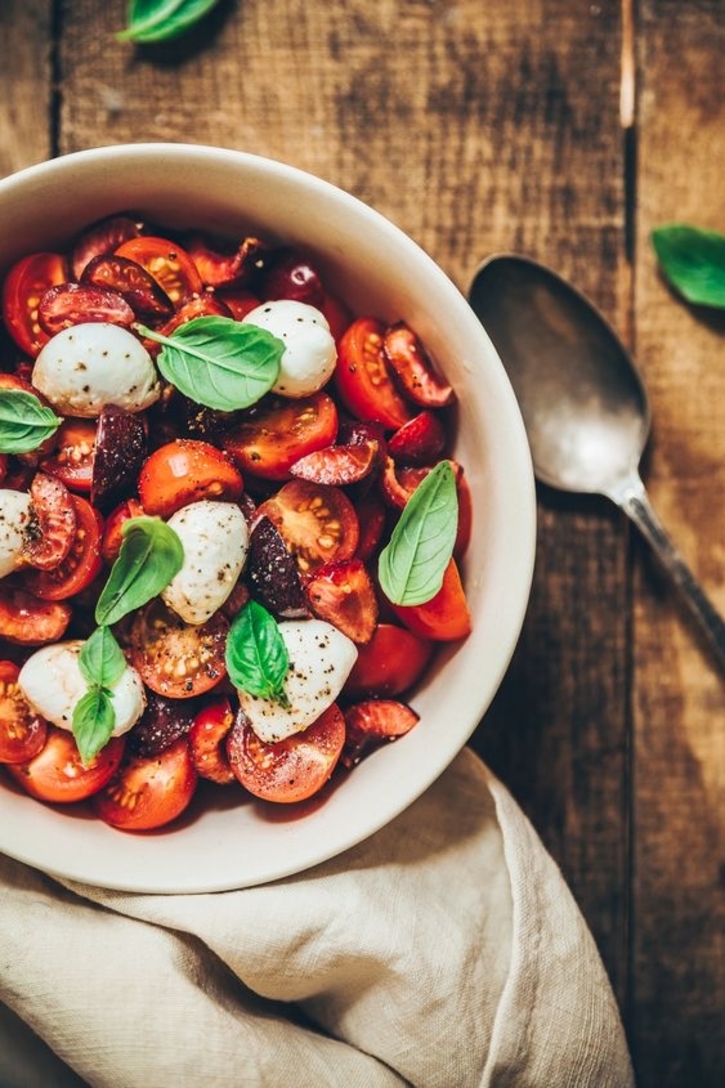 Salads are dull, boring, and flavorless, but it recognizes how good they are for better health and gives a try to ear that thing. And try it today.
We have searched several basic life-changing tips and tricks that can help to make salads the exciting things to make and eat today at home as forever. Yes, you have read right following are some points in which you work on making an exciting salad at home.
1. Salt is the most important thing.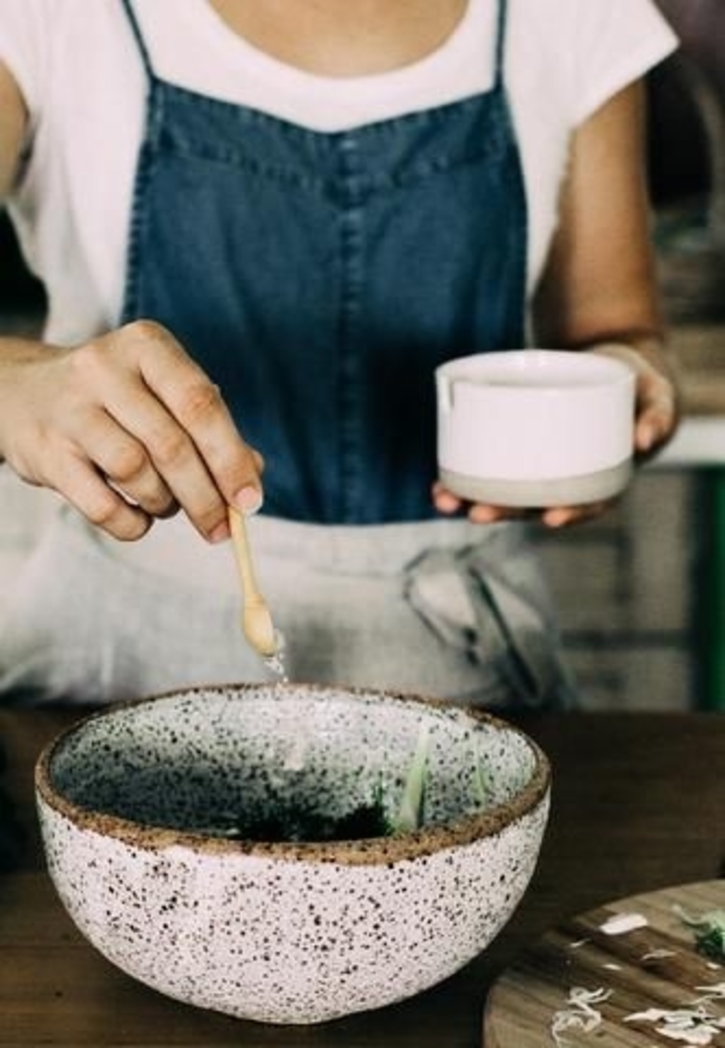 salt is the first thing that will add flavor to your recipe. Cucumber and Tomatoes need pepper and salt in the first place. In the meantime, lettuce needs a tangy lemon juice. You have to prepare every ingredient as you are going to eat every ingredient individually.
2. You need to stop boring lettuce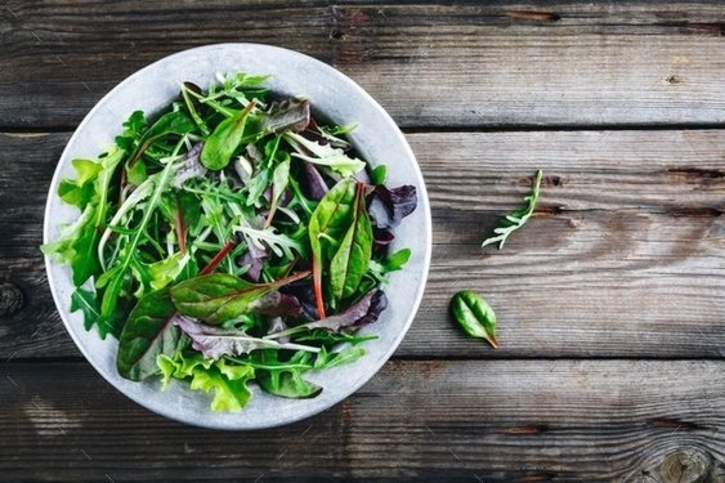 Why still we use lettuce? Instead of lettuce include some green in a salad. Arugula, cherry tomatoes, and romaine hearts are some best options than lettuce. Go ahead and mix some green with as much color from fruits and veggies.
3. You can add all types of spices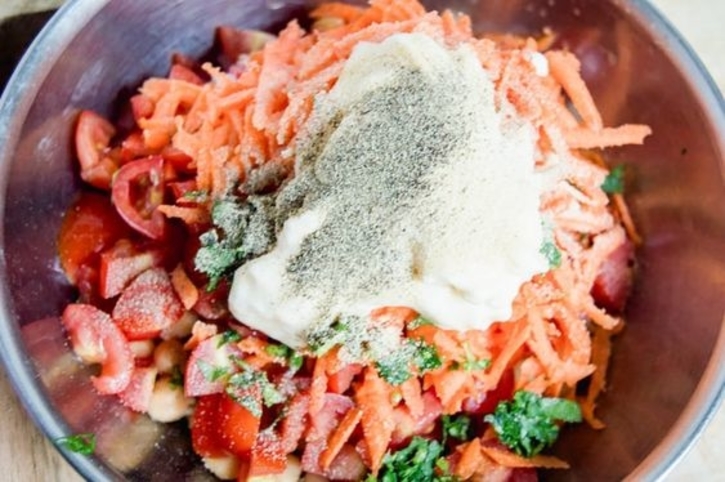 Why can't we use Chili flakes and Oregano as we are bombarding in pizza slices? you can add a spoon of Tabasco, Jalapenos, or a sprinkle of spice mixes.
4. You can also add some herbs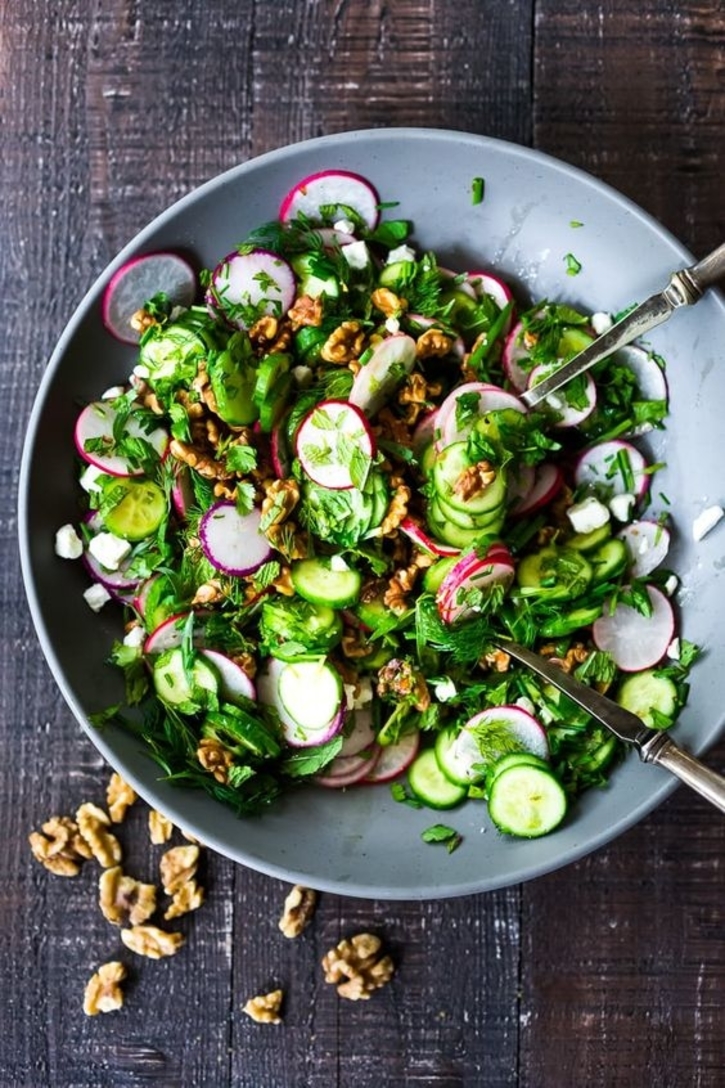 Herbs do not always have to be expensive. use whatever herbs you can use, like Basil, Parsley, or cilantro.
5. Feta Cheese always a good option we got.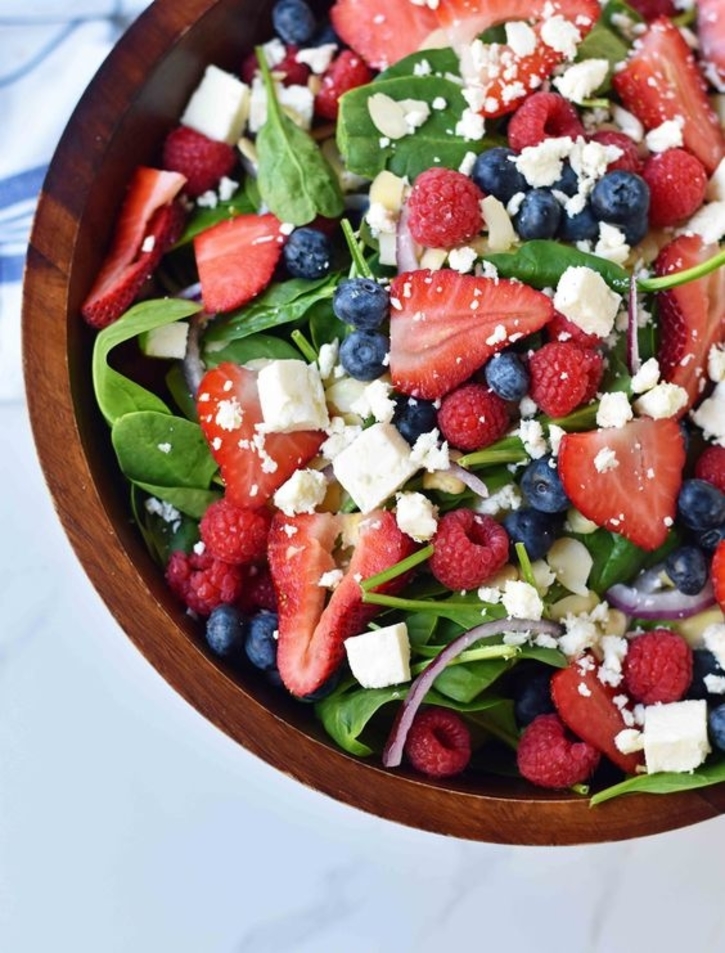 What most people forget that cheese is an important source of protein but we have to be consumed very carefully. Feta cheese is a cheese that adds a mouth-watering flavor to your salads. You can also use strawberry cheese but some slices only.
6. Try new to your salads like Mayonnaise, Tabasco, or honey.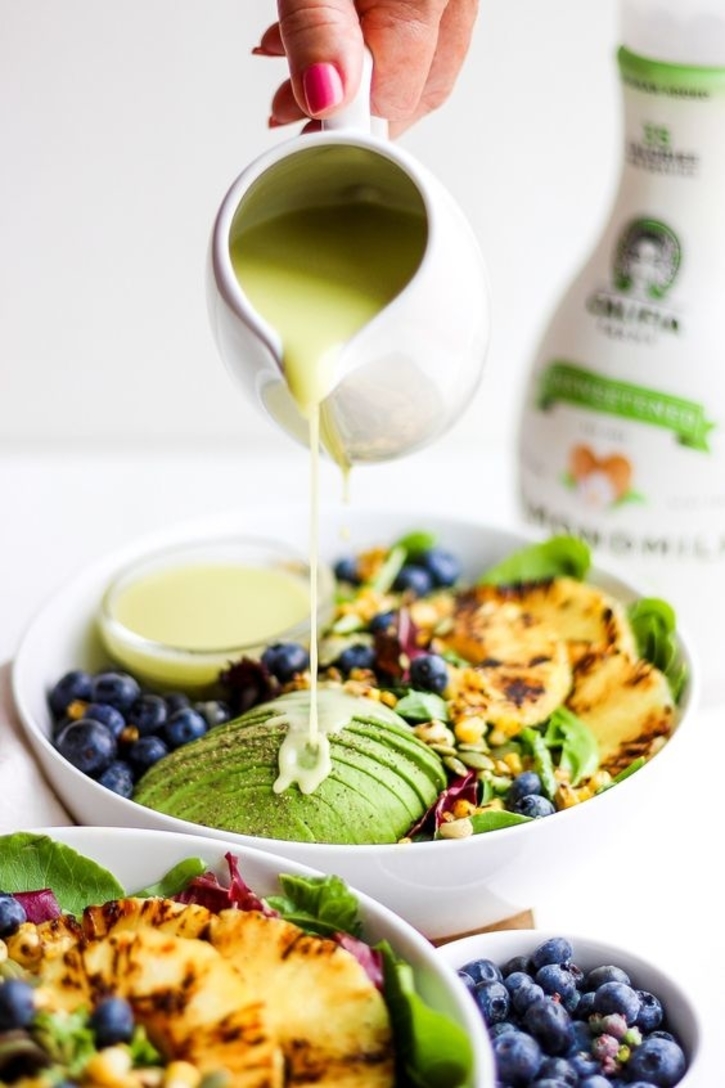 You need Olive oil, vinegar, and citrus to homogenize your salad, In the meantime, you can go with Minced garlic, Mustard, a spoon of Tabasco, or a drizzle of honey.
7. Never afraid of trying something new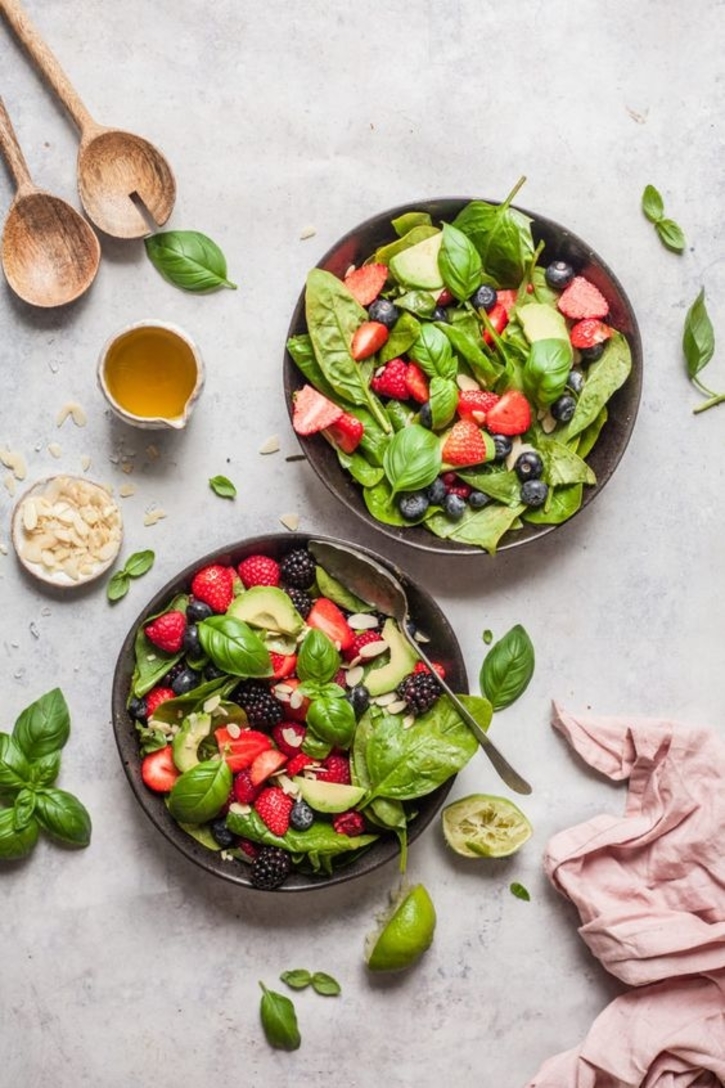 Your salad is boring or not depends on your selection of external flavors and ingredients. use different spices, Experiment with different cheeses, fruits, and meat combinations.
Go ahead no one is judging your salad. Go and add something you love. Try something new with your salad Even a spoon of tandoori mayonnaise can help.
Learn to like everything and try everything.